A Bit About Us

A
Malibu Escrow has been in operation for over fifty-five years as the only independent and locally owned escrow company. Our goal is to make the real estate transaction smoother for our clients from open to close…read more below.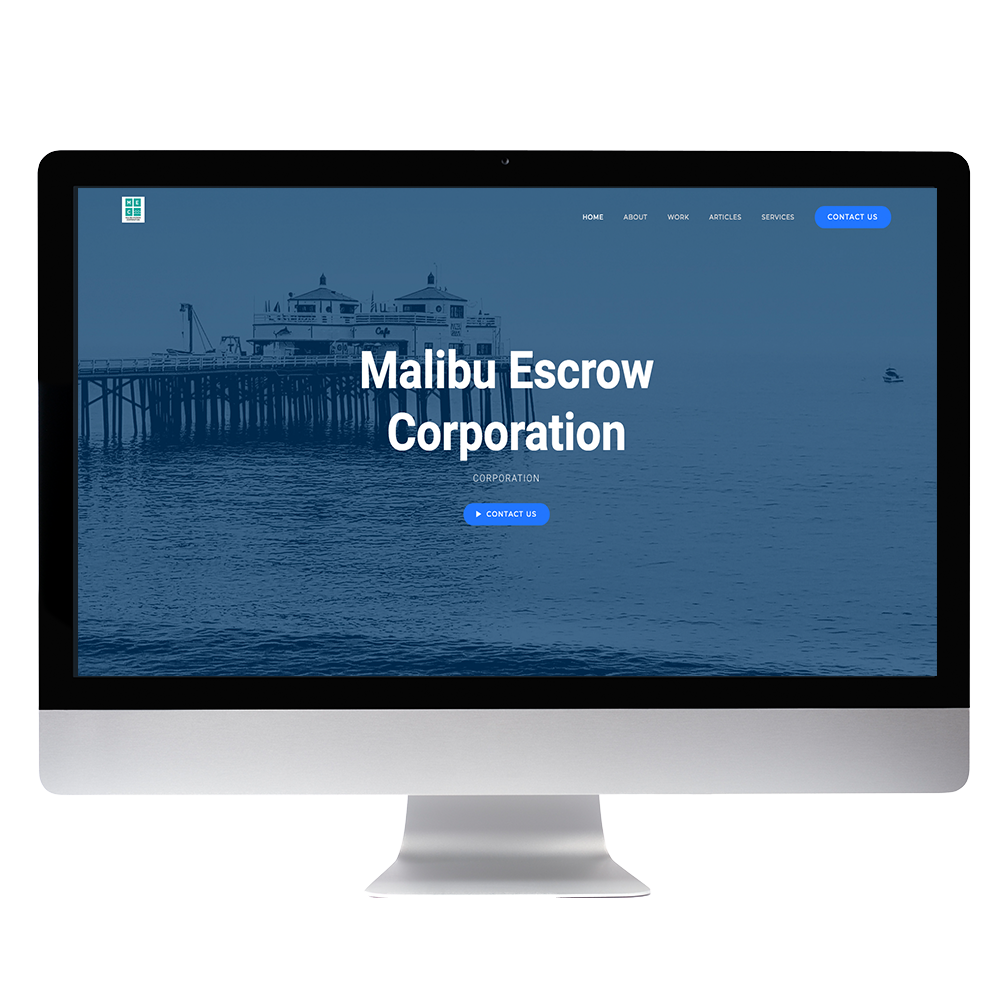 FROM THE WISE & EXPERIENCED TO THE FRAUD PROTECTION SPECIALISTS & SOCIAL MEDIA SAVVY, WE HAVE YOU COVERED.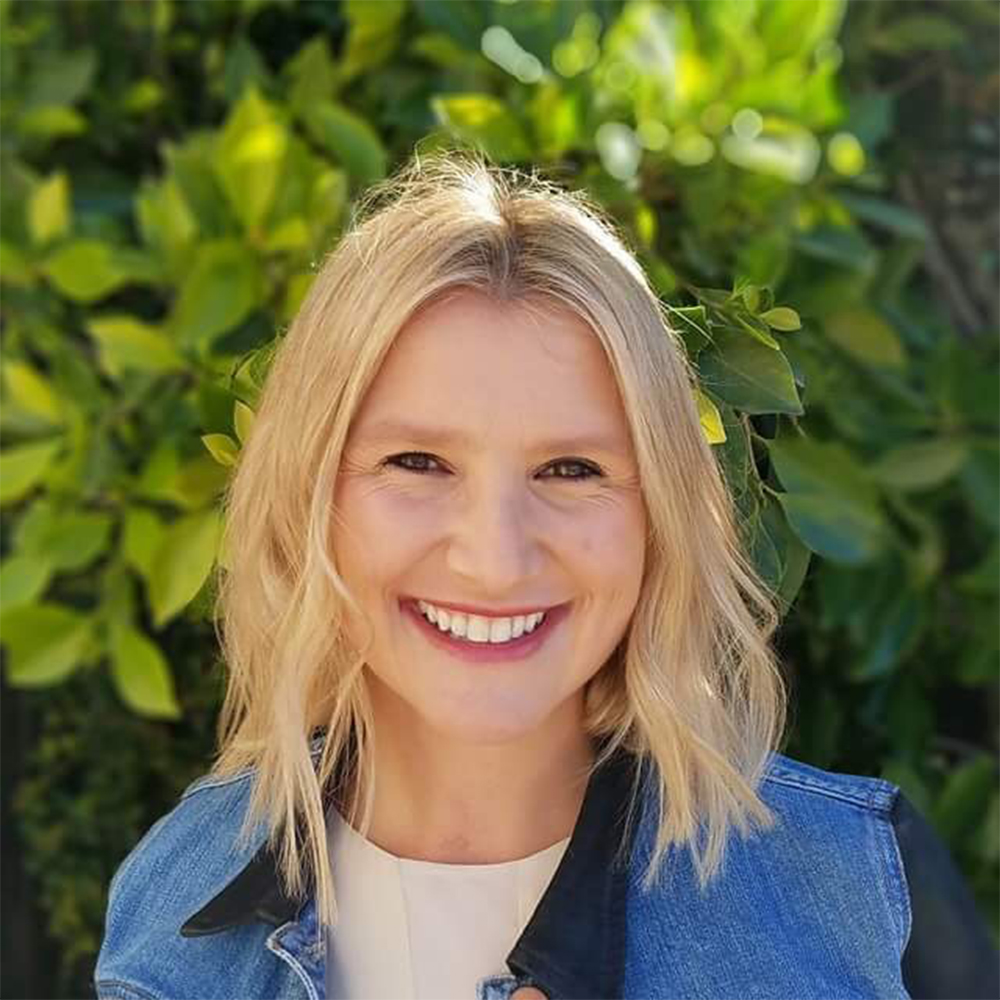 AMANDA WOLSEY
Office Manager
Amanda earned her Bachelors of Science degree from Cal State Northridge in 2008 followed by her Masters in 2012. Shortly thereafter she began her career in real estate, as the office manager. The knowledge she gained throughout her scholarly career gave her the tools to manage the office. Even after 10 years of experience with Malibu Escrow, she is still striving to set the bar high with hard work and a better understanding of the ever-changing world of escrow.
Amanda has lived in the Ventura County area where she enjoys spending time with her husband and two children.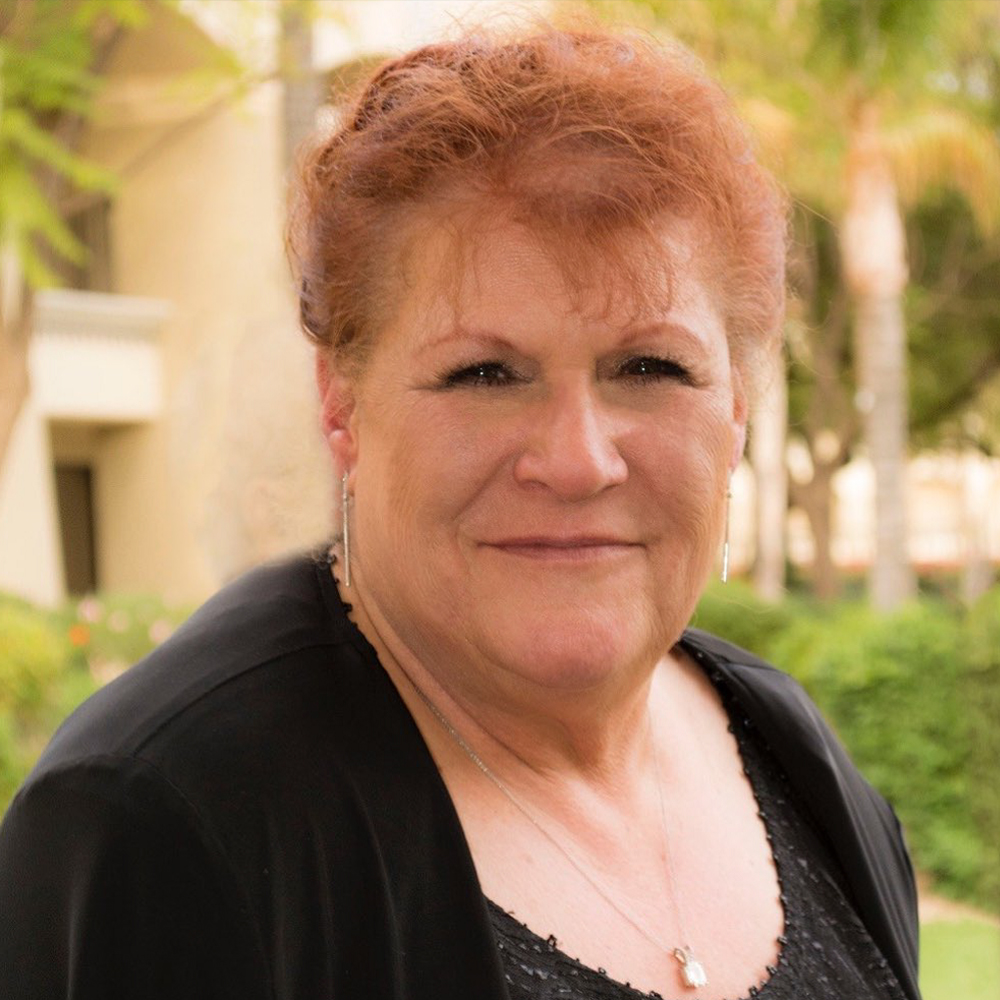 BARBARA PRAINO
Owner & Escrow Officer
Barbara has worked for Malibu Escrow the past 51 years. Growing up in Malibu she has come to fully understand the local real estate market. She began her career in escrow through a high school program and started out part time learning from her mother, Kathleen Praino. Once she graduated she became a full time employee. Currently President of Malibu Escrow, Barbara took over as lead escrow officer for the past forty years since her mother's retirement.
Barbara has two daughters, Amanda and Brittany. Amanda works along Barbara while Brittany works in real estate development in Malibu. She has two grandchildren who she loves to spoil.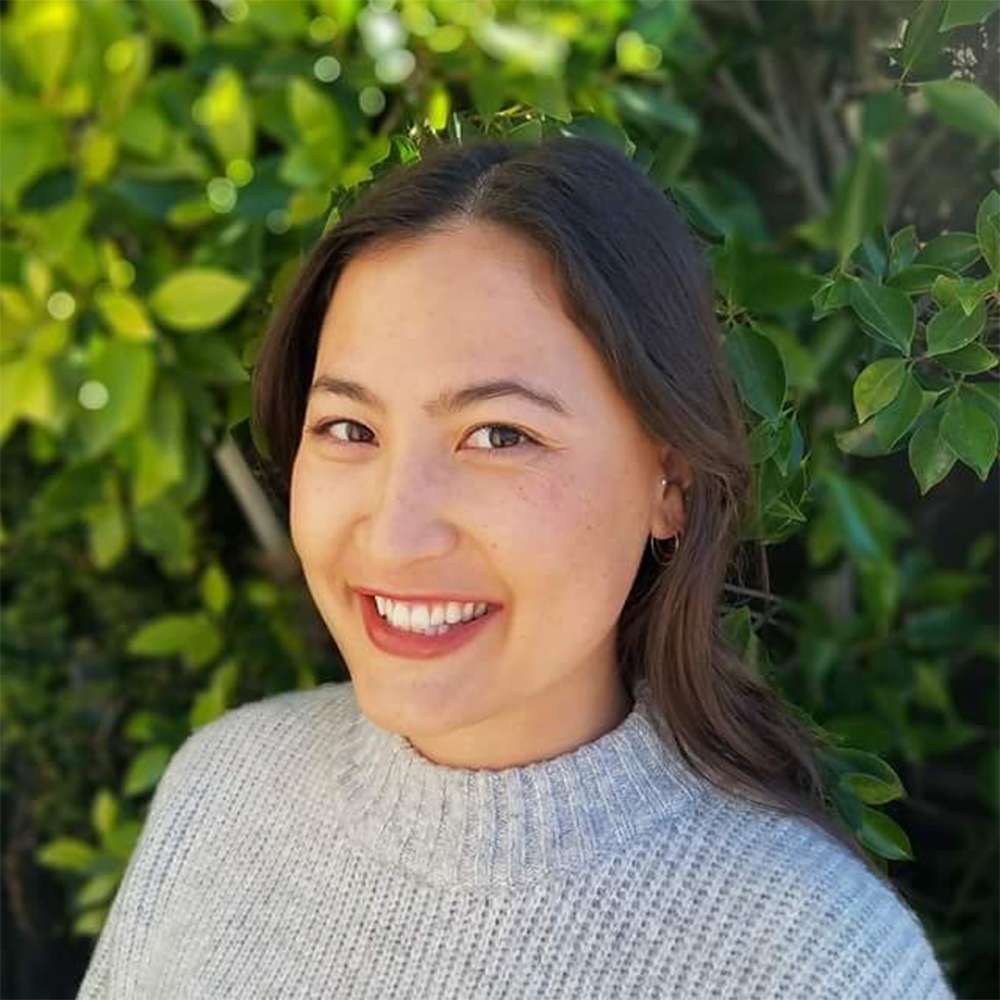 BEVAN COBB
Escrow Assistant & Notary
Bevan is a Southern California native and grew up enjoying her time on the beautiful beaches of Malibu. She studied Journalism and Media Studies at San Diego State University and has worked in retail management, wholesale and television production before becoming part of the Malibu Escrow family in 2015.
She enjoys the customer interaction when going out on caravan, the variance each file brings, and the knowledge she has obtained learning escrow from the ground up.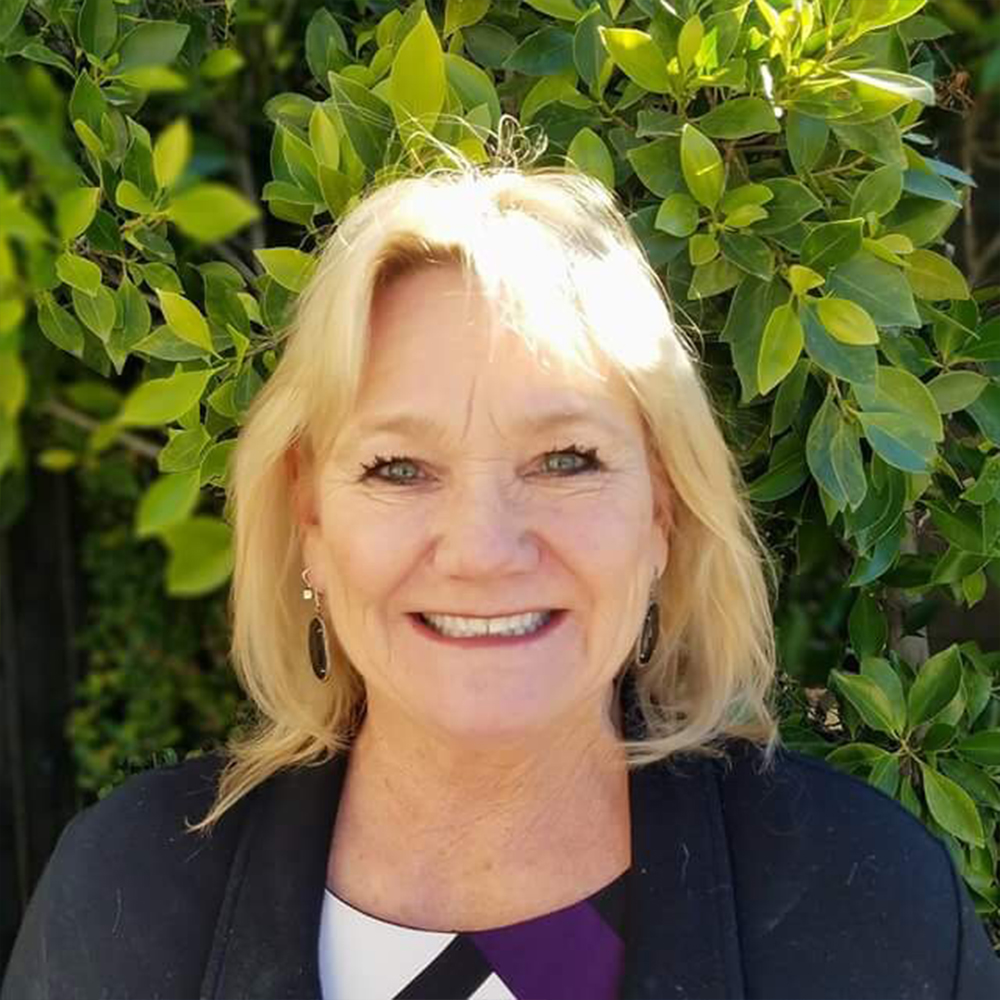 ROCHELLE SMITH
Junior Escrow Officer, Mobile Home Expert & Notary
Chelle has worked for Malibu Escrow since 2009. Chelle has her juris doctorate from Pepperdine University and also previously owned her own business in Ventura County.
As Malibu Escrow's expert in Mobile Homes, Chelle handles all of the escrow documents as well as complete the necessary transfer documents that are required by the Department of Housing and Community Development and Department of Motor Vehicles.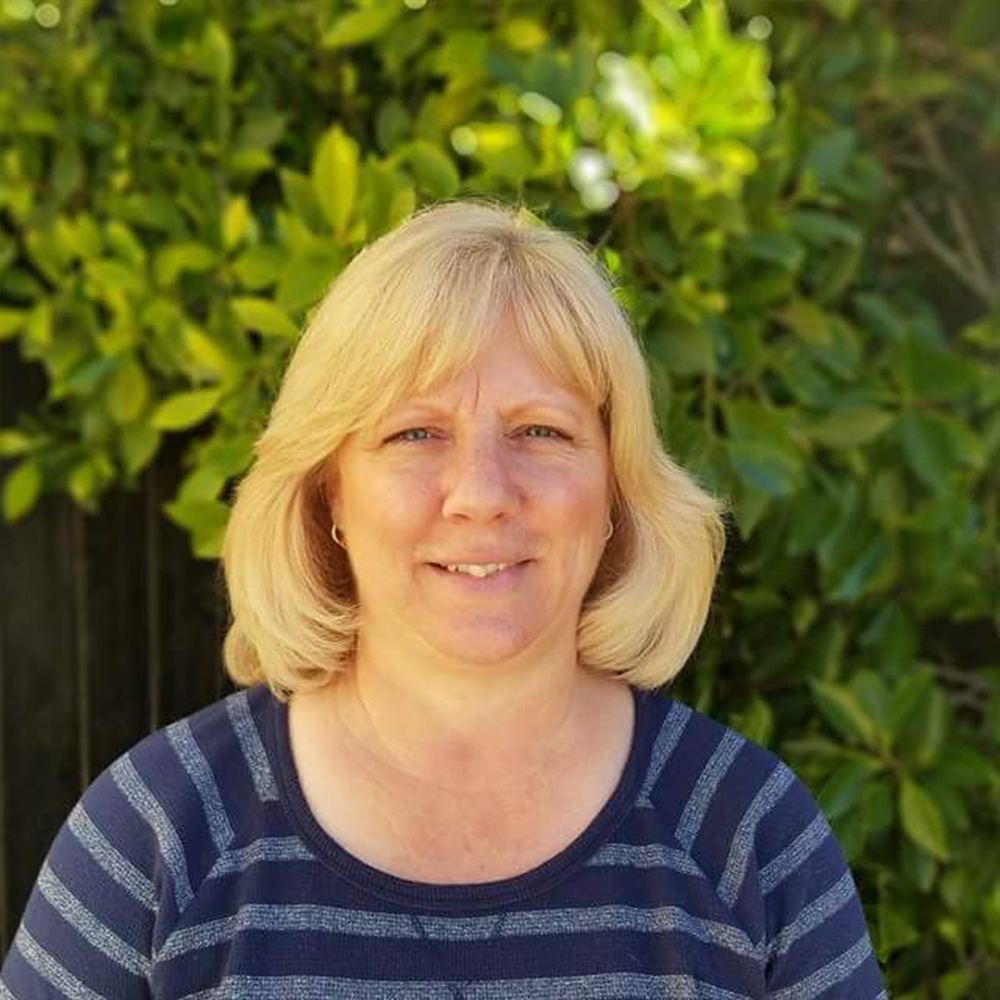 DEBORAH RILES
Escrow Officer
Deborah has over 30 years of experience in the escrow field. Her escrow experience began in the early 1980's where she worked for a broker-owned escrow company. In the early 1990's she changed with the times and worked for a title-owned escrow company where she worked for the next 20 plus years. Deborah started at the bottom of the escrow chain and worked her way up to the status of an Escrow Officer, which is a title she has held for over 20 years. She obtained the status of a "Certified" Escrow Officer in 1993. Deborah continues to attend educational classes in her field and has experience in residential, commercial and refinance escrow transactions as well. Her banking experience along with schooling in the business, accounting, and legal field are an asset for her within the real estate market.
Deborah has lived in the Ventura County area with her family for over 30 years where she enjoys spending time with her grandchildren and daughters, her four legged children as well as gardening. But most of all she enjoys spending time with her husband of 35 years.
With over 30 years in the industry she has excellent knowledge of the escrow process and strives to make the real estate process as seamless as possible for her clients.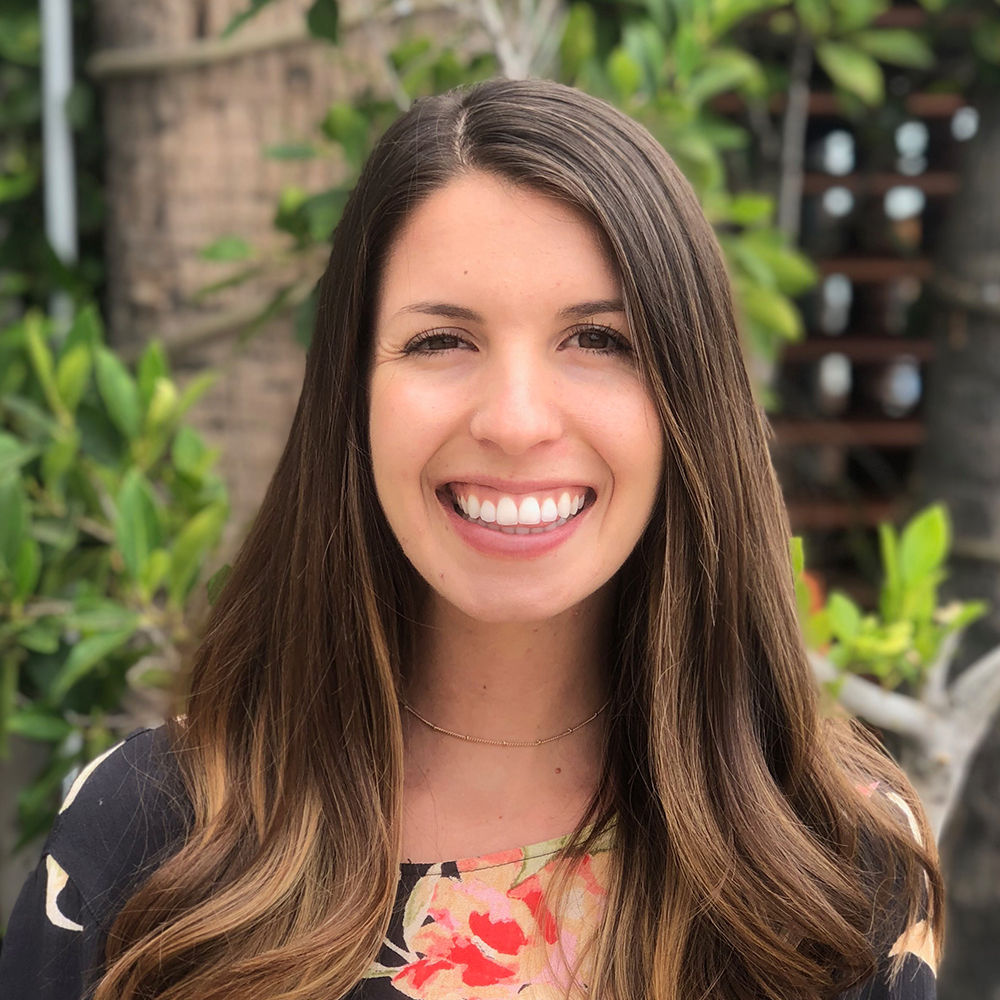 An Escrow Company You Can Trust
Malibu Escrow has been in operation for over fifty-five years as the only independent and locally owned escrow company. Our goal is to make the real estate transaction smoother for our clients from open to close.
Our business philosophy is founded on a commitment of security, privacy, professionalism and customer service.
We pride ourselves on the personal relationships we establish with our clients, real estate agents, and various parties involved in each transaction.
As one of the most beautiful and desirable places to live, we know that our clients are ready to move in as soon as possible. We strive to streamline the escrow process for them and our talented escrow officers are committed to meeting and exceeding our clientele's expectations.
We have redefined the standards of quality services delivered in escrow. Call us today to learn more on our hands on, one of a kind escrow experience.
Our Story
Malibu Escrow was founded in 1963 by Kathleen Praino, to service the local community. The company's longstanding reputation as a trusted resource has been sustained by three generations of family.
Kathleen started at Bank of America before being approached to run their escrow department after a few short months on the job. Having a fresh perspective in the world of escrow at the bank, she eventually took the tools and knowledge she learned and started the independently owned company we are today.
Kathleen's daughter, Barbara Praino, is the current owner of Malibu Escrow. She started working at the company as a teenager, coming in after high school to get an early insight in to the business. Barbara has been with the company since 1967, becoming a full-time Escrow Officer shortly after. She has run the company since her mother's retirement in the mid-1990s.
Amanda Wolsey, the granddaughter of Kathleen and daughter of Barbara started here in 2010. Expanding on the wealth of knowledge passed down from the generations before her, Amanda oversees daily operations at Malibu Escrow in her current role as office manager.
Security & Licensing
We are proud members of the Escrow Institute of California, Malibu Board of Realtors, Conejo Association of Realtors, California Escrow Association, and Escrow Agents' Fidelity Corporation.
We are licensed by the California Department of Business Oversight and CFPB compliant.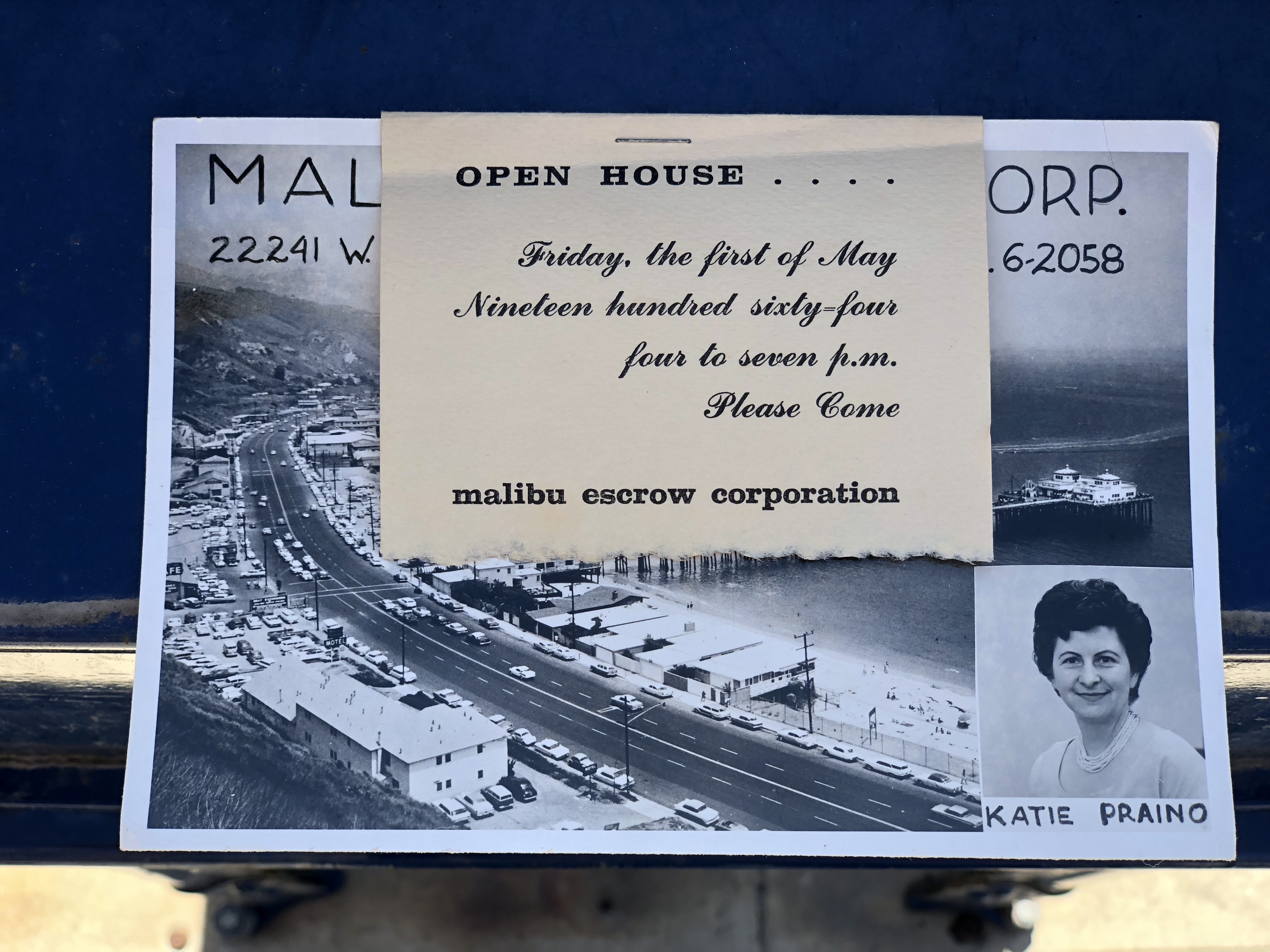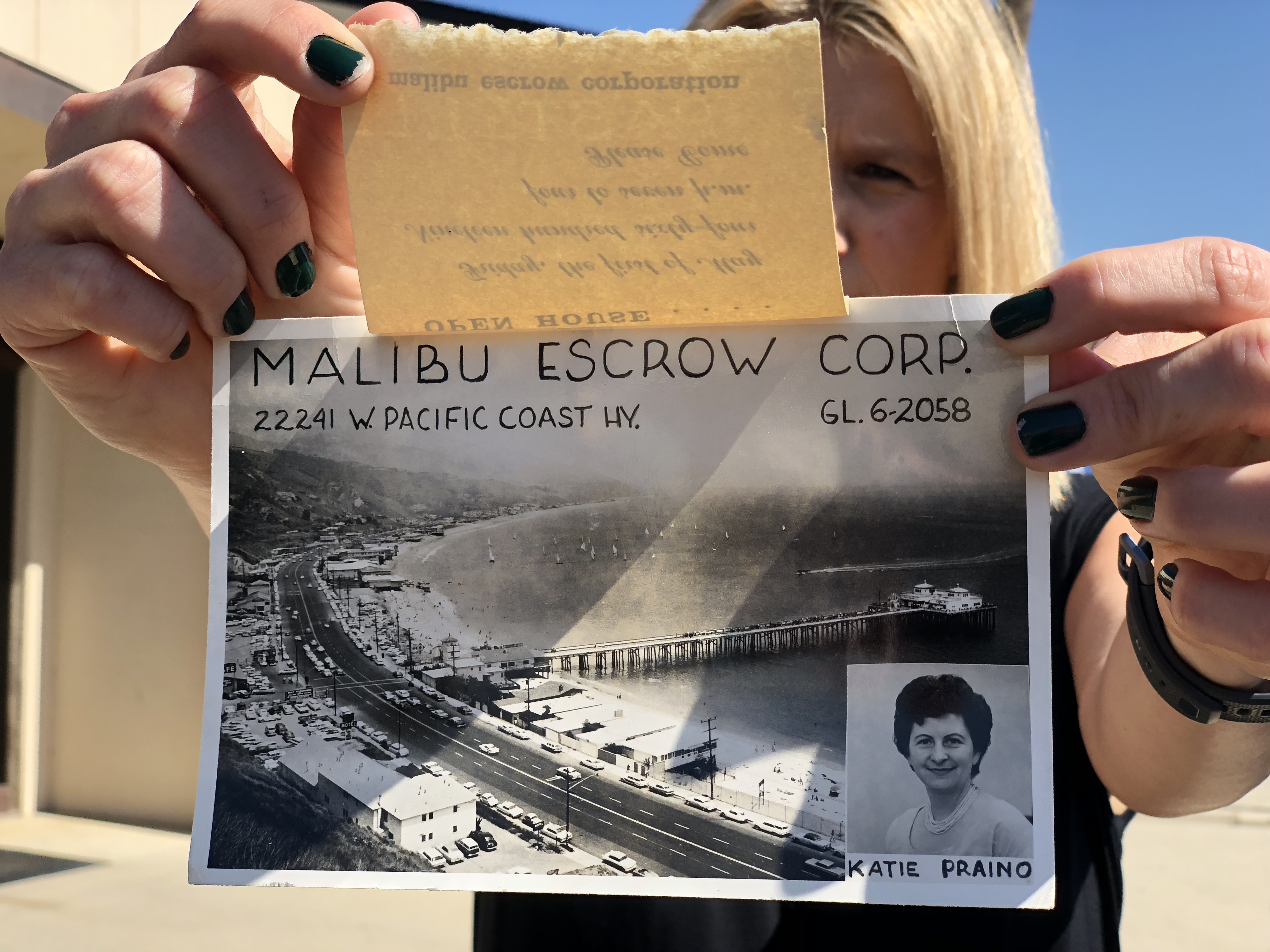 Phone: (310) 456-2058 / Fax: (310) 456-1256 / 22241 PCH Malibu, CA 90265